About Our Pacific Grove Animal Hospital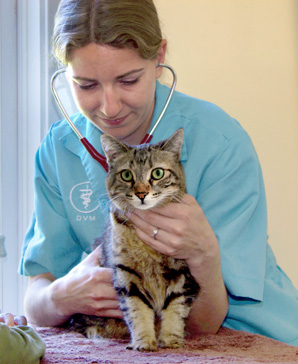 Located in Pacific Grove, CA, Cottage Veterinary Care provides pets and pet owners with quality veterinary care in the Monterey County area. We strive every day to be a welcoming, skilled, and cost-conscious partner in the care of your beloved companions. For us, this means keeping you, the pet owner, at the center of all we do.
For the most thorough veterinary care in the Pacific Grove, CA area, please call us at (831) 372-3524 or visit our full website to learn how Cottage Veterinary Care can serve your needs and the needs of your pet.